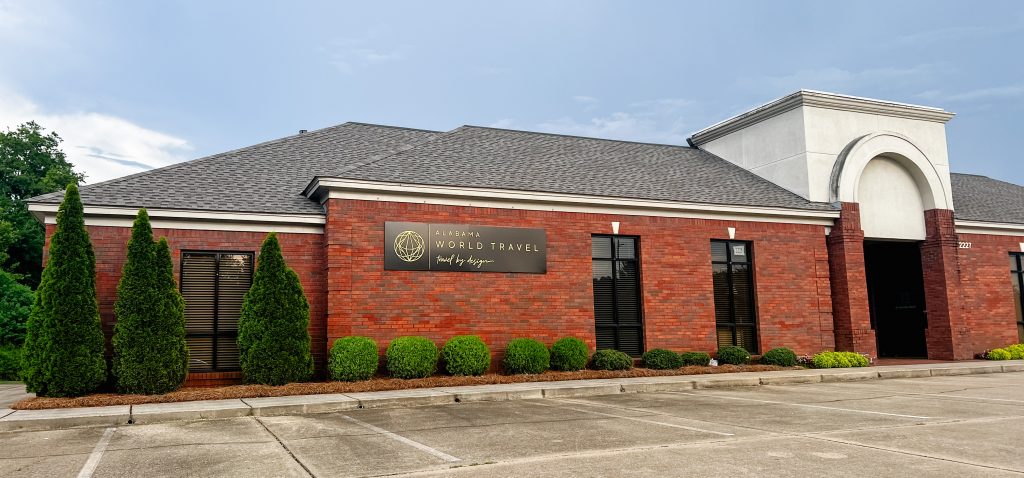 Alabama World Travel is a thriving, niche travel agency that specializes in curating rich, culturally immersive travel experiences around the world to enrich lives.  AWT is locally owned by Liz Sadie Sutton and managed by Jennifer Sadie Booth.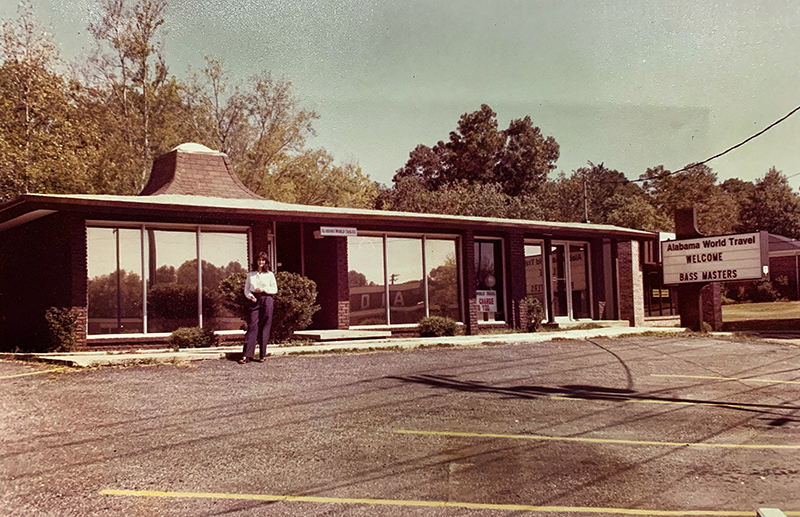 1971
Alabama World Travel was founded in 1971 and began as many travel agencies did 40 and 50 years ago, processing airline tickets, booking tours, hotels, and cruises, and sometimes escorting groups.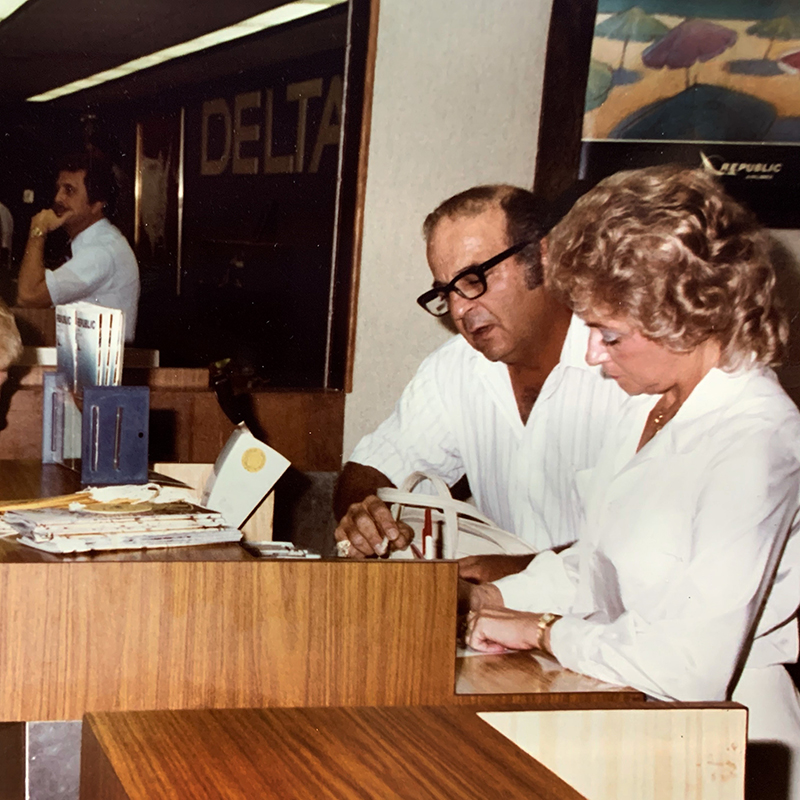 1975
Jim Sadie, who purchased AWT in 1975, was a family man committed to God-honoring values of doing what's right all the time, giving above-and-beyond service, and always promoting a 'PMA' – Positive Mental Attitude."
1988
Liz Sutton, along with her husband Bill, bought her father's business in 1988 with the vision to build upon Jim Sadie's legacy.
2000
Keeping up with Travel trends, Liz continued to grow Montgomery and her agency by adding an Incentive Division, Sutton & Associates (S&A). S&A is a successful, national corporate incentive travel planning and management division born from a need for companies to motivate, recognize, and reward their top performers and best clients.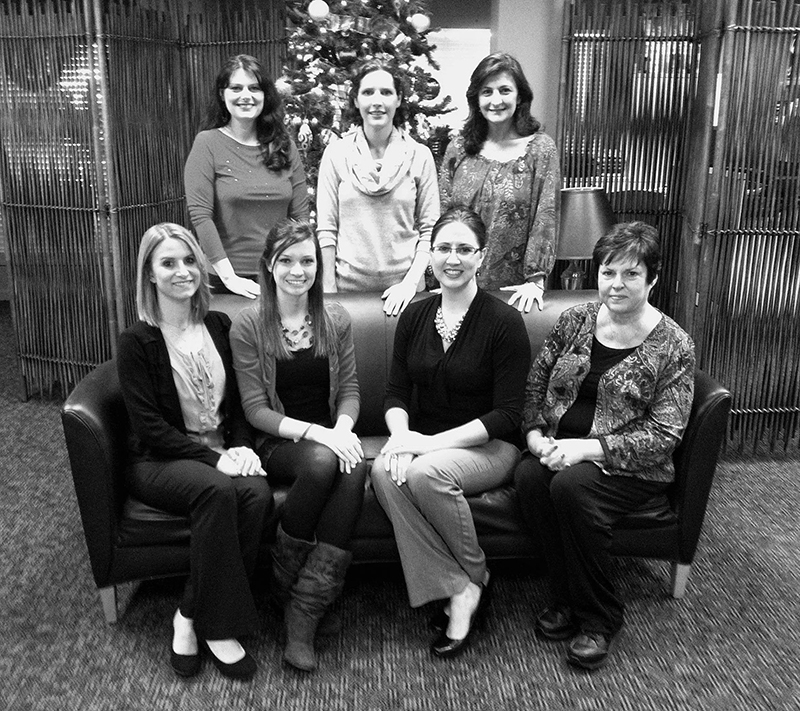 2011
Liz's sister and Jim Sadie's daughter, Jennifer Booth, took on the management of AWT and continues today to find new ways of expanding the possibilities within the luxury travel leisure side of the business.
2016
AWT celebrated 45 years of service as The Montgomery Area Chamber of Commerce led a ribbon-cutting ceremony.