Here are some helpful sites and their links for the most up to date information concerning travel guidelines, restrictions, and advisories.
Travel related resources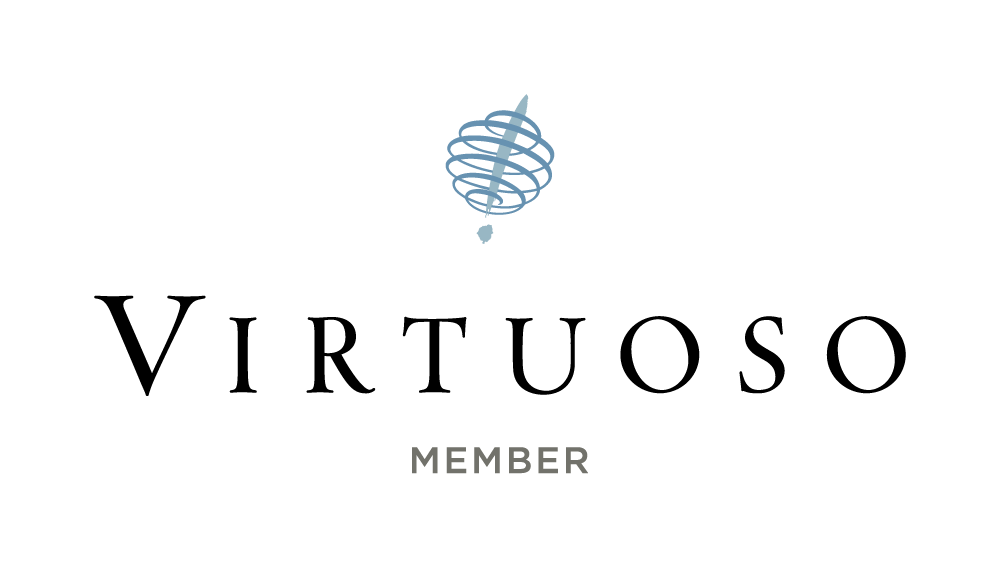 Virtuoso Magazines
Virtuoso offers luxury travel inspiration through our many magazines and publications, with domestic and international editions. Browse the digital editions of our award-winning flagship magazines such as Virtuoso Life and Virtuoso Traveler, the annual Best of the Best hotel directory, catalog inspiration on adventure, cruising, wellness, and much more.
Videos from Virtuoso:
COVID-19 related resources