Ready for My Journey
Alabama World Travel skillfully designs options and itineraries that are as unique as you! Tell us what you are dreaming of, and one of our travel advisers will contact you to begin planning a journey that includes all your musts and potentially some surprises too!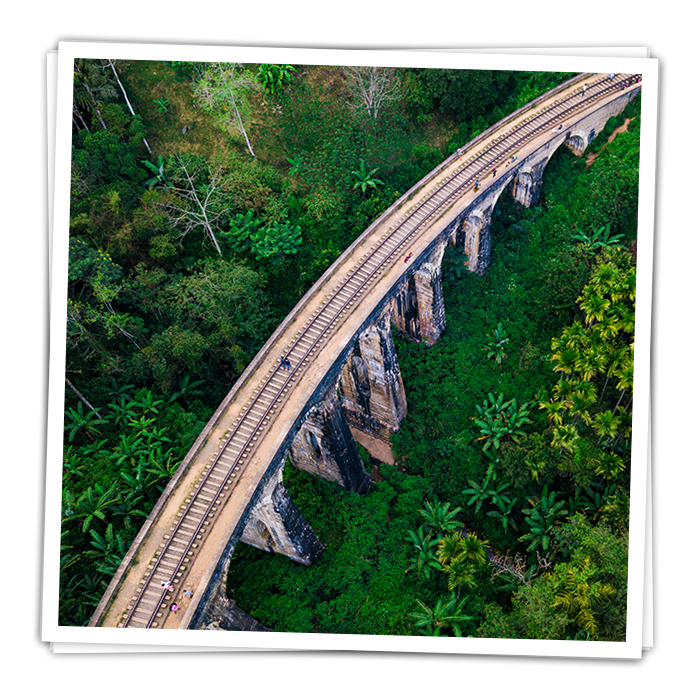 Tailored Travel Planning for Discerning Travelers
Please fill out and submit this form so that we can design your dream adventure!