Jennifer Booth, CTIE
"Life more abundantly!"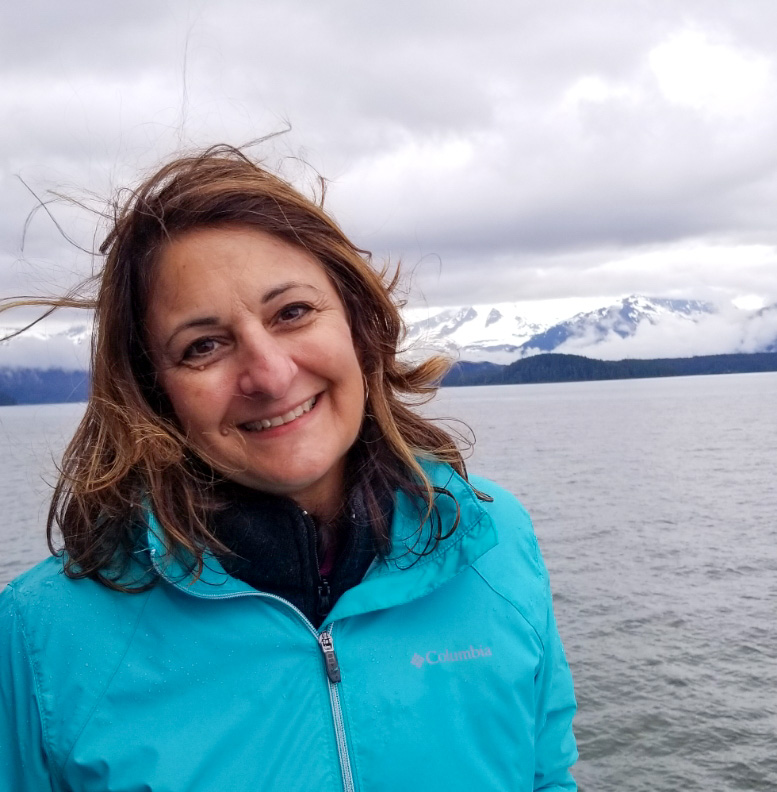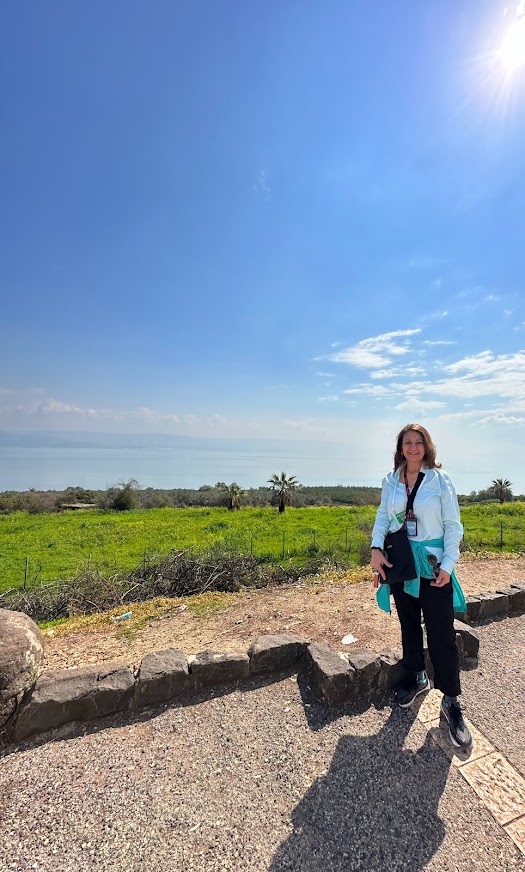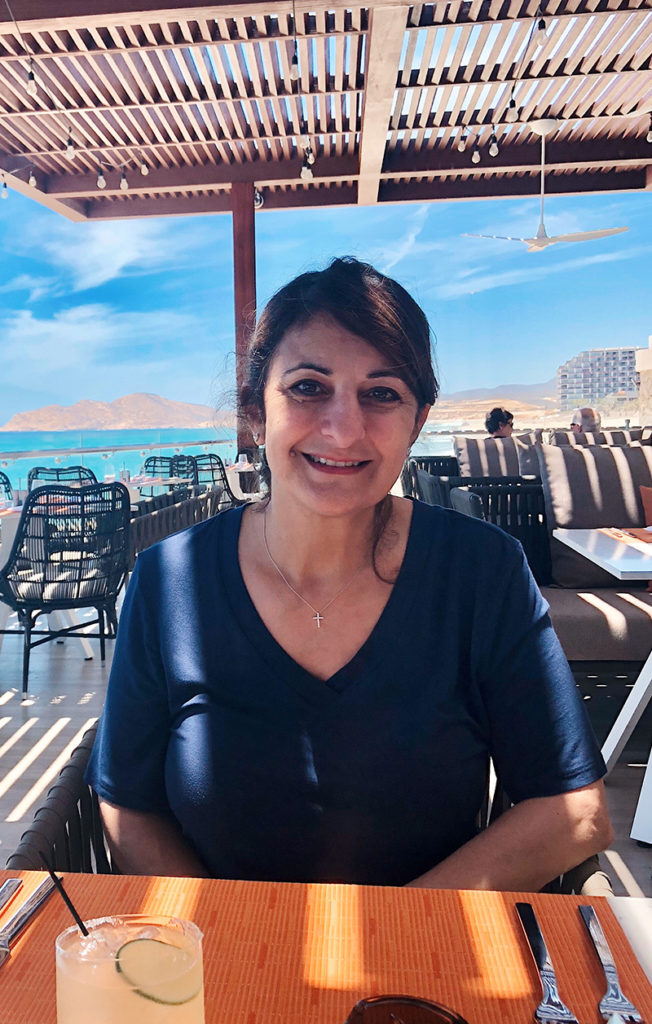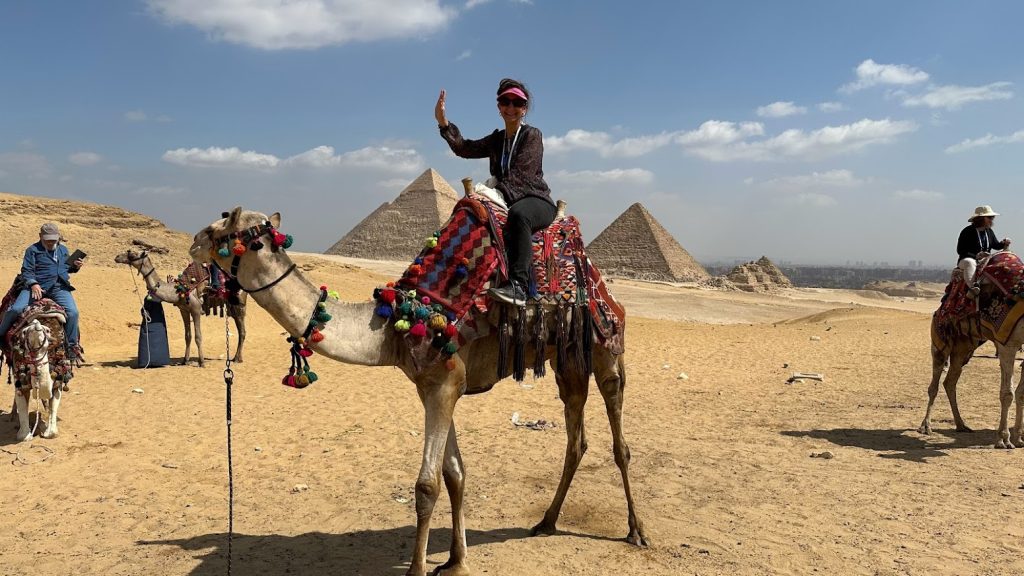 About me:
My heart is for every person to experience the abundant life they were created for, and what a great opportunity for that at Alabama World Travel.
 I enjoy travel, leadership, learning, puzzles, strategy, and variety, and here I get to combine these gifts to help our Team Members, clients, travel partners, and beyond achieve or exceed their dreams in meaningful experiences.
 When I travel, I love to take in the wonder of people, creation, man made marvels, history, memorials of error and heroism, curious customs and cultures! Traveling with family, friends, and strangers is always enriching, expanding my joy, understanding, compassion, and creating amazing memories.
Where I'm Going in 2023
Israel, Egypt, Las Vegas, The Beach
Fun Fact
I LOVE puzzles and generally complete some kind of a puzzle every day