Jennifer Booth, CTIE
"More Abundant Life"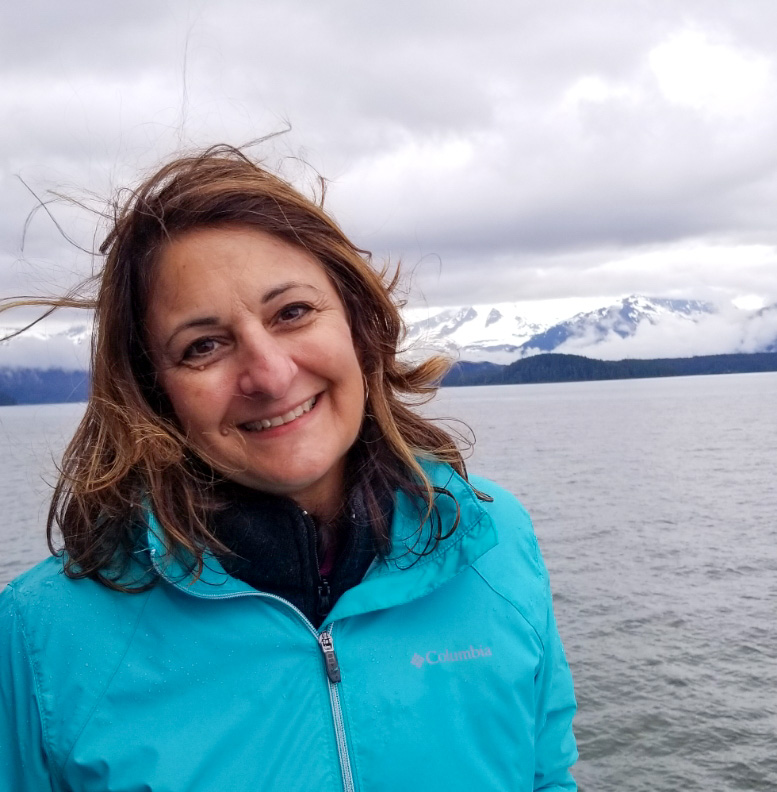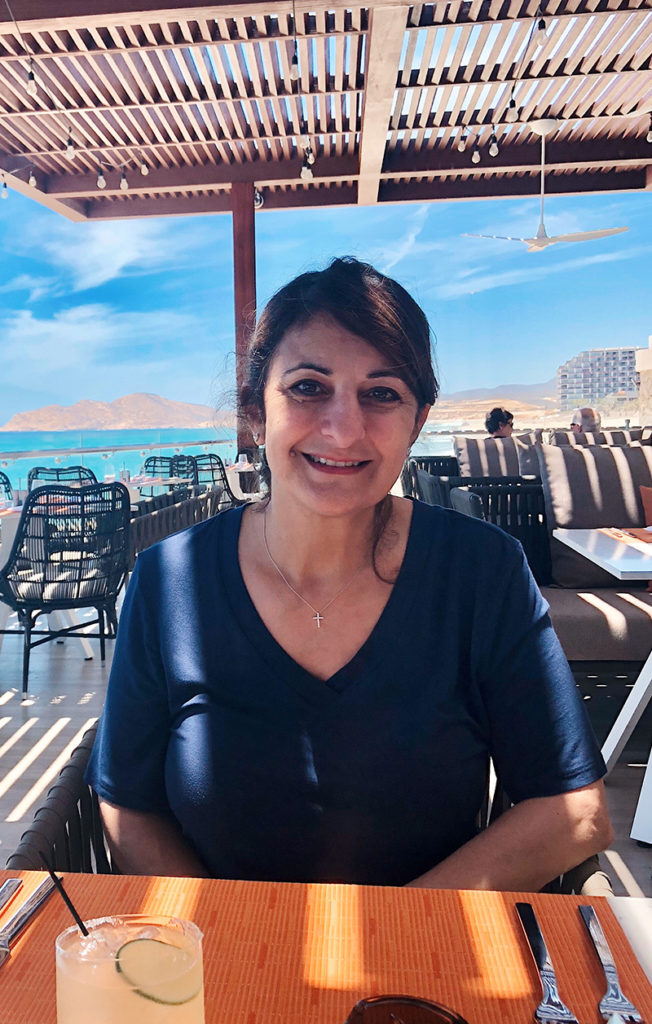 About me:
My heart is for every person to experience the abundant life they were created for, and what a great opportunity for that at Alabama World Travel.
 I enjoy travel, leadership, learning, puzzles, strategy, and variety, and here I get to combine these gifts to help our Team Members, clients, travel partners, and beyond achieve or exceed their dreams in meaningful experiences.
 When I travel, I love to take in the wonder of people, creation, man made marvels, history, memorials of error and heroism, curious customs and cultures! Traveling with family, friends, and strangers is always enriching, expanding my joy, understanding, compassion, and creating amazing memories.
 I've just returned from Alaska. One great memory among too many to count was hearing, on a kayaking/whale and wildlife adventure, "I want to touch it," as my daughter took off to climb and touch a powerfully gushing waterfall. Next big adventure? I've got my eye on the Holy Land in February.