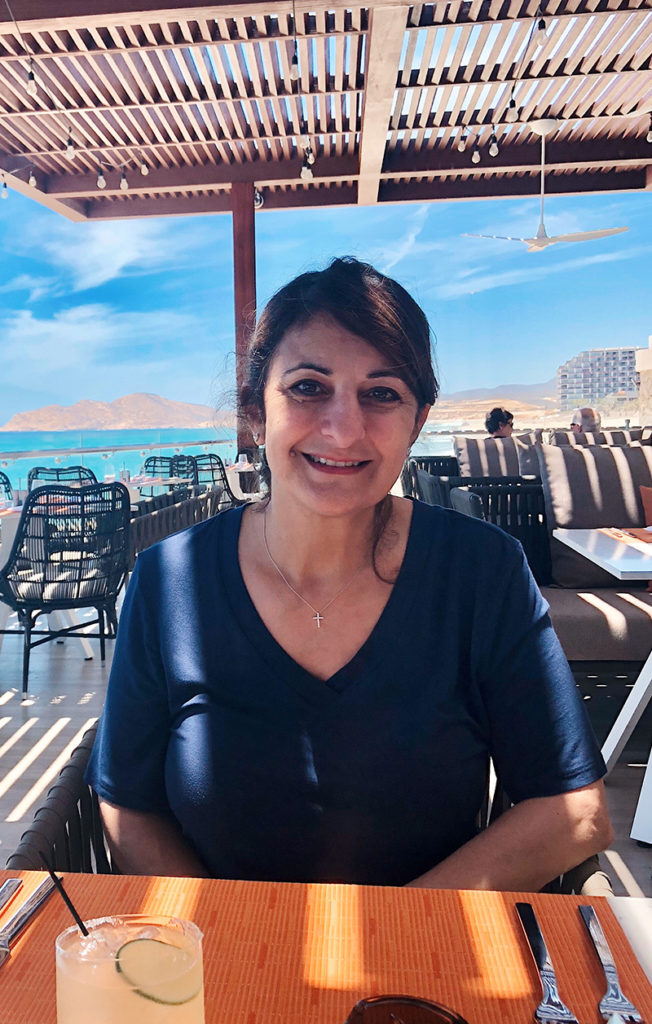 About me:
Jennifer Booth is a native of Montgomery and has served at Alabama World Travel for over 25 years. Jennifer loves all things leadership and earned the Certified Travel Industry Executive (CTIE) designation from The Travel Institute in 2012.
Jennifer manages Alabama World Travel's travel agency division and has been instrumental in enriching the lives of its team members, clients, travel partners, and peoples around the world. She is captivated with the wonders of diverse countries – their history, charm, customs, culture, foods, and other experiences! She finds that every person has a unique story and that connecting personally with others makes travel that much richer.
When Jennifer is not traveling or working, she loves spending time with family, mentoring, writing devotions, leading small groups, and playing puzzles. Next on her travel wanderlist are an Alaskan cruise-land experience and exploring Israel or the Mediterranean!