Liz Sutton, President of Alabama World Travel Team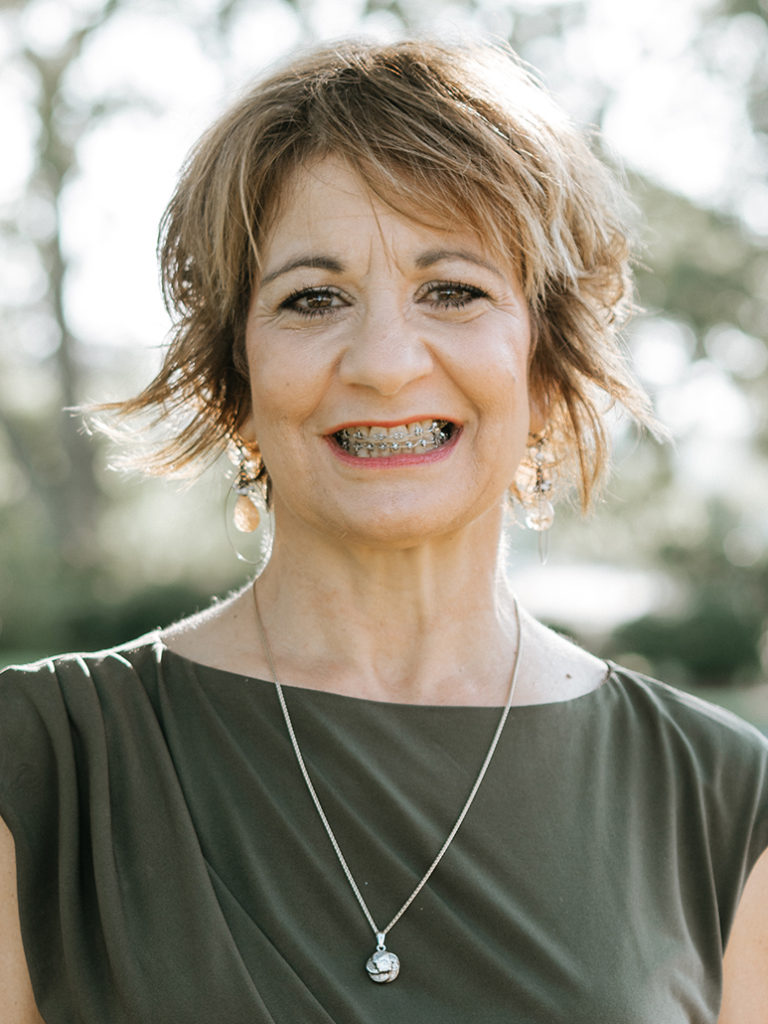 About me:
President & Owner of Alabama World Travel's team. Most of Liz's focus is working closely with AWT's Group Incentive division, Sutton & Associates. Liz has the pleasure of working with an incredibly talented and creative team fueled by passion and expertise for creating extraordinary experiences.
Liz began her travel career immediately after high school, working for her Dad as an entry level travel advisor. After making travel reservations for both corporate and leisure clients, she soon began traveling the world and immersing herself to learn all she could about making this her career.
"It has been a joy and privilege to travel the world with my family, creating some of the most delightful memories! My passion is to help all peoples experience the diverse cultures and landscapes around the world, building treasured memories with those they love!