Feast in Buenos Aires, savor the wine country and kayak in quietude.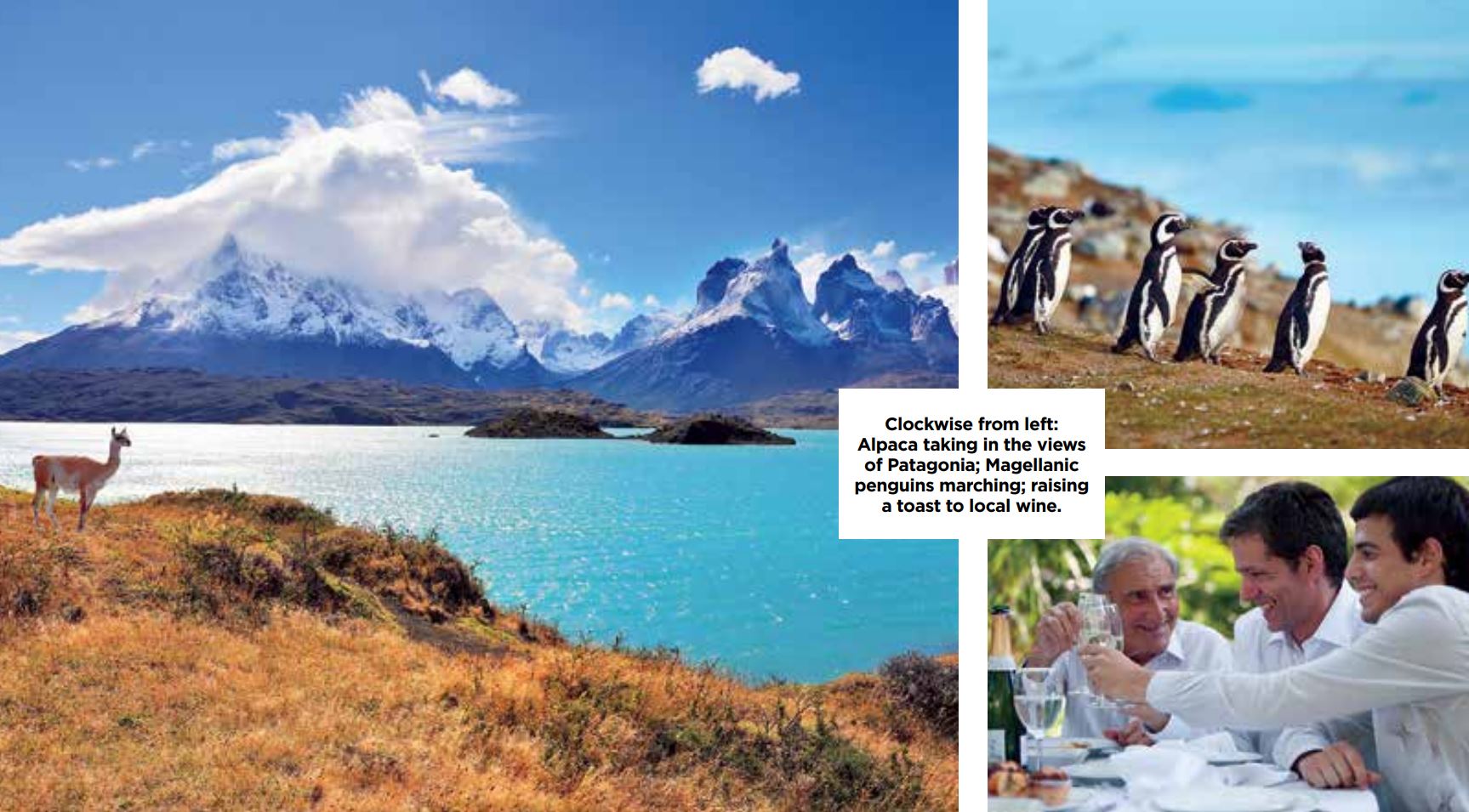 Gourmet Buenos Aires
Hit the streets of Buenos Aires with a local chef — stop at wine boutiques and see asada made at a butcher shop. Later, head to the chef's home to make fluffy empanadas. This gastronomically focused, four-day dive into Buenos Aires includes an organic farm-to-table venture and a demonstration of open-fire cooking. This journey also features a special dinner at the home of Francis Mallmann, Argentina's most celebrated culinary expert.
Peaceful Shores
Spend four days paddling among the crags and cliffs of coastal Patagonia on a remote bay some 1,000 miles south of the capital. This kayaking adventure introduces a little-seen facet of Argentina that's known mostly for its seaweed harvest, sea lion colonies, offshore whale sightings and prolific seabird life (including penguins). When not in the water, trek among the glowing opal of a petrified forest, or wake early to take in the South American dawn.
Southern Vintages
High-altitude grapes irrigated with pure Andean waters make for memorable wines. In the wine capital of Mendoza, you'll spend a day touring properties and tasting their offerings, including renowned Bodegas Salentein. You'll also enliven your palate with a sampling of yerba mate. This nine-day viticulture tour winds its way into Chile to visit vineyards in the Colchagua Valley.