Julie Smothers, CTA
"Redefine the extraordinary."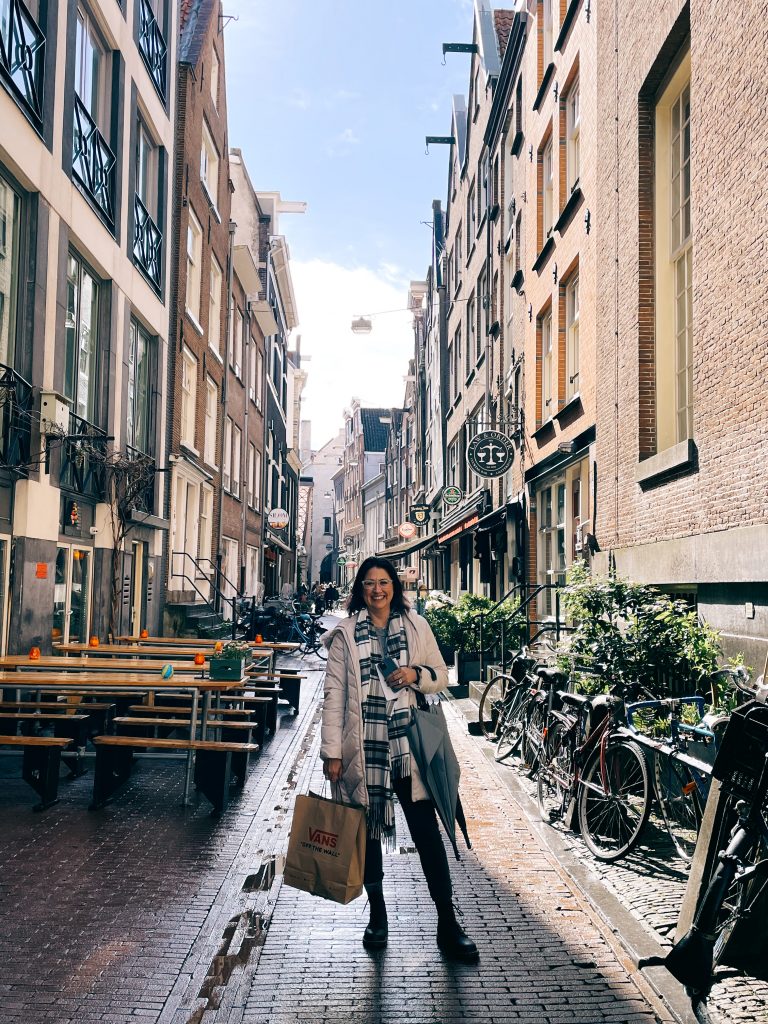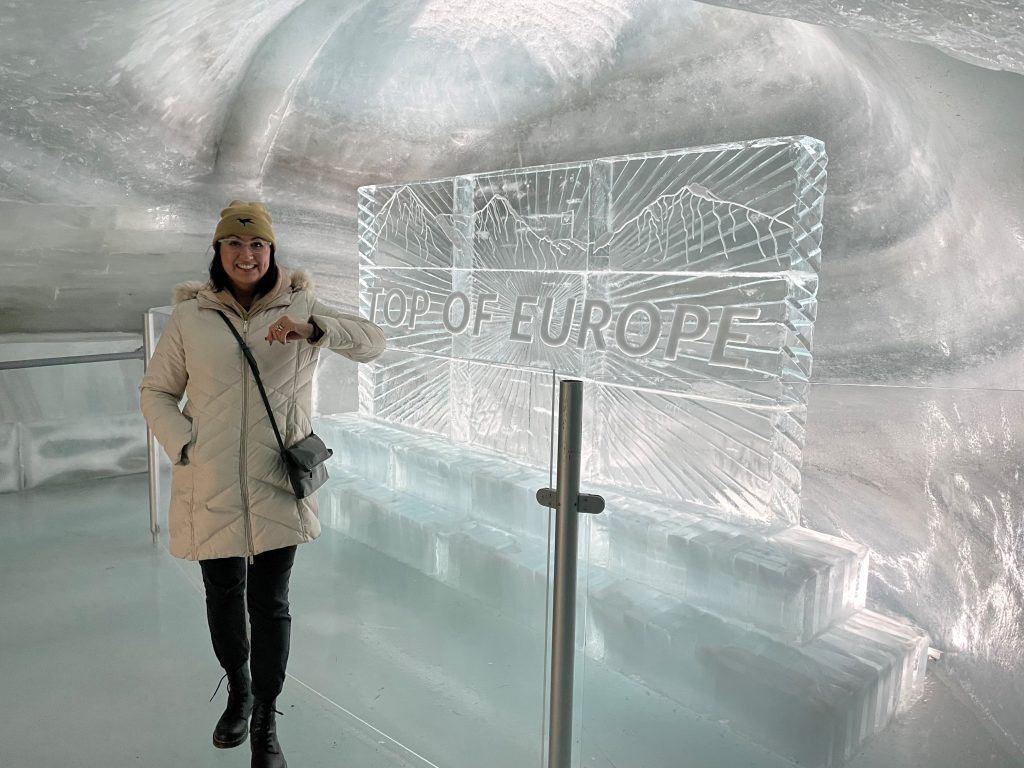 About me:
Julie is a proven and highly rated Travel Advisor in the luxury travel industry.  She is a native Atlantan and spent 11 years in Florida running a home-based business. Her love for meeting and serving people led her to the travel industry, and today she loves leveraging the relationships she has established to create "defining moments" for her clients. She takes great pleasure in designing exceptional experiences through customized itineraries for couples, families, and groups of like-minded travelers. With a degree in Classical Music, she developed a love for learning about cultures and history at a young age. This passion, along with her relationships in Ireland, Hawaii, Europe, and the Caribbean, have proven to take her clients' experiences to the next level. You can reach her at Julie@awtinc.com.

Destination Specialties
Ireland, Europe, Australia, Hawaii, Africa
Travel Specialties
River Cruising, Family, & Adventure travel
Where I'm Going in 2023
Iceland, 30A, New York City, Cabo, and Las Vegas
Fun Fact
I have an opera degree & love to sing. In my free time I read…a LOT!