Jessica Richie
"The Best Moments Are Unexpected"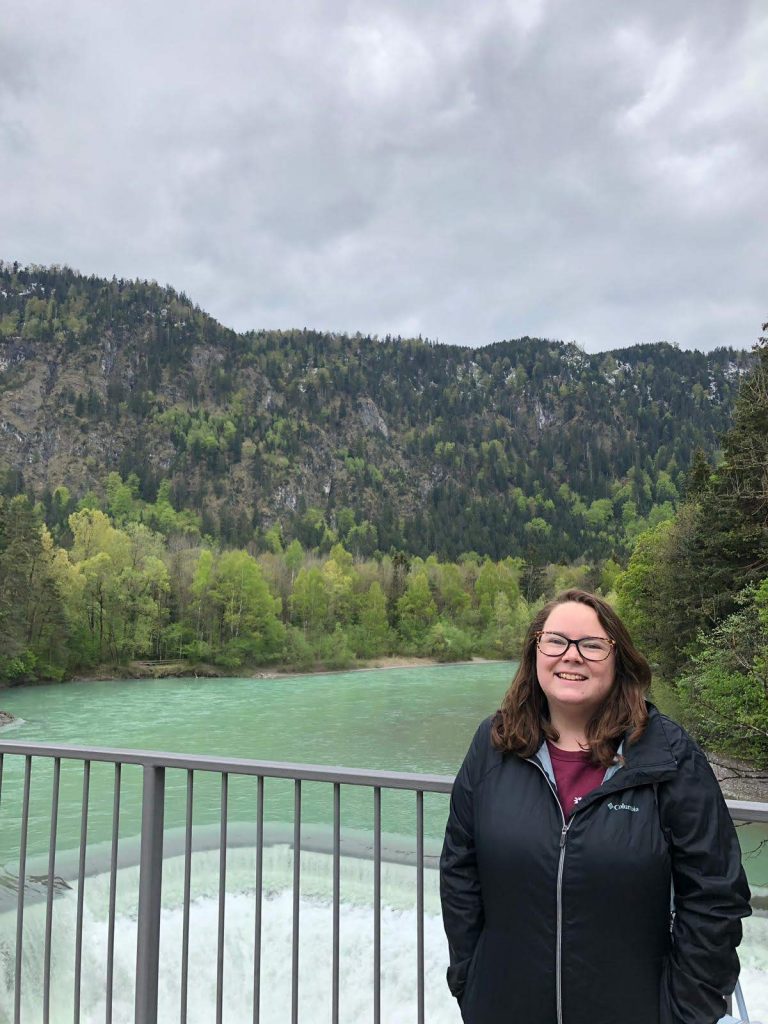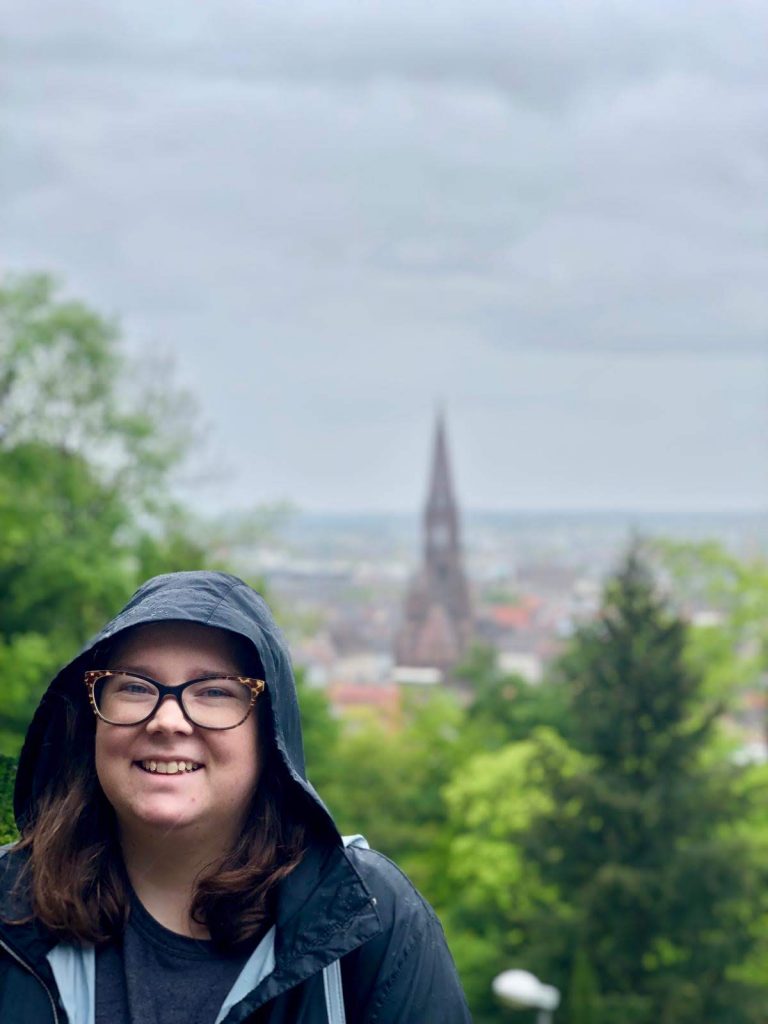 About me:
Originally from New Jersey, Jessica moved to Montgomery in 2019 and has loved making new connections in the area. With a degree in TESOL (Teaching English to Speakers of Other Languages), she has a passion for travel, cultures, and language learning. One of her favorite parts of traveling is planning, and she loves to create customized plans that connect clients with amazing destinations and experiences.
In her spare time, Jessica teaches English as a second language to adults from around the world who have moved to the Montgomery/Prattville area. She enjoys reading novels and memoirs (especially travel memoirs) and exploring new places both near and far.
Destination Specialties:
Germany & The Caribbean