Lindsay Stokes
"Adventures over things, Stories over stuff"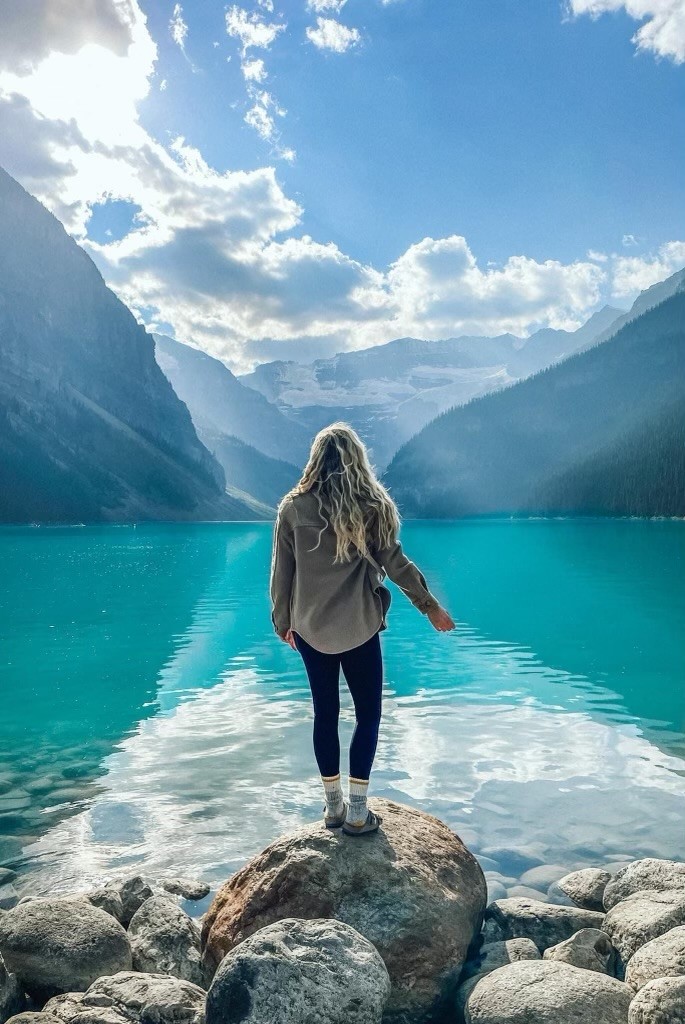 About Me
While working as a Master hairstylist for over 16 years, I have curated many great relationships within my community and industry while dedicating myself to the needs and interests of my clients. This love for a personal connection with people paired with my lifelong passion and enthusiasm for travel led me to join Alabama World Travel as a Virtuoso Travel Advisor.
How exciting to move beyond just talking about travel to helping clients' travel dreams come true! For me, that's researching all aspects of a destination and immersing myself in everything it has to offer! It's tasting the local cuisine and wines, connecting with native peoples, wandering off the beaten path, and experiencing the local culture.
On a personal note, some of my favorite travel experiences to date are an early morning hike to see the sunrise on top of the Buffalo Pass Peak in Hanthana Sri Lanka and, while in Santorini, sharing an amazing sunset dinner with friends overlooking the Mediterranean Sea.
I am excited to redefine the possibilities and open new doors for your next travel adventure!
Destination Specialties
Greece and Southeast Asia
Travel Specialties
Adventure, Food & Wine
Where I'm going in 2023
Portugal and Las Vegas
Fun Fact
I got married in Sri Lanka in April 2022