We are thrilled to welcome 2021 and celebrate Alabama World Travel's 50th Anniversary. We have so much to be grateful for, and so much of that is because of your continued loyalty. Your friendship, partnership, and referrals have supported us through many changes over the past five decades. You have invited us into your lives and allowed us to create special travel experiences that we hope have enriched your lives. We look forward to making renewed and continued travel opportunities available again for you when you are ready.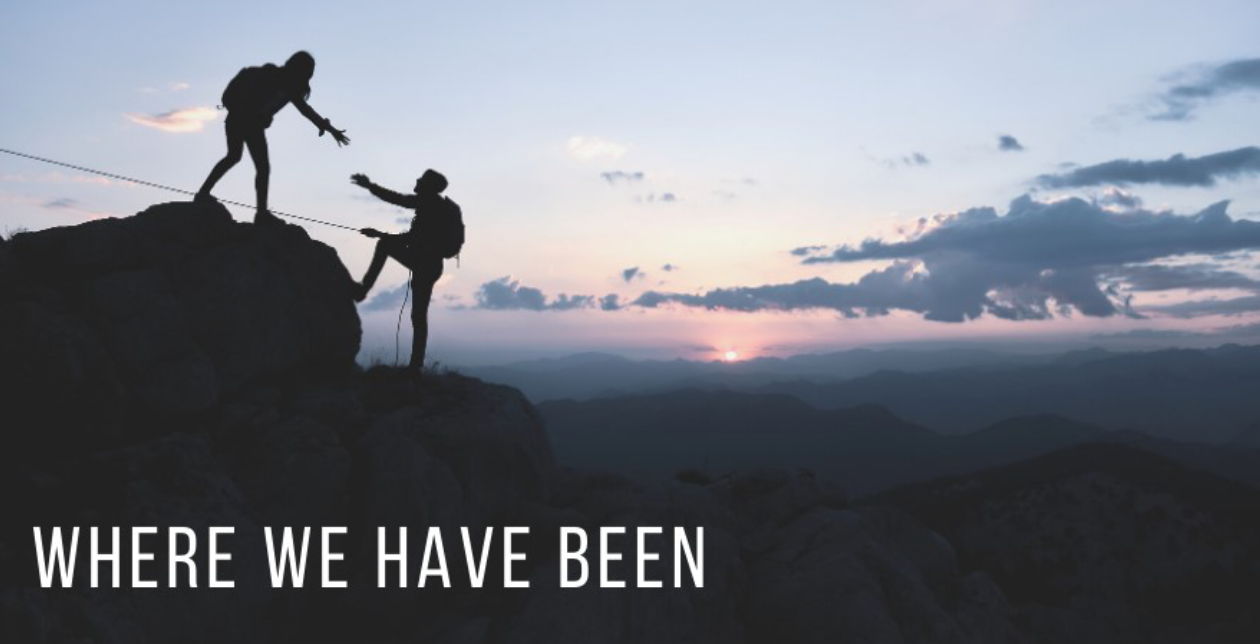 Over the past year we have been inundated with cancellations, rebooking's, pursuing travel credits and refunds, managing the complexity of various supplier requirements, and ensuring the protection of your travel, future travel credits, and deposits. I am so proud of our team and the immense commitment and dedication they have shown in protecting and managing multiple travel partners that make up each personalized trip.
WHAT WE HAVE LEARNED
Our role as your travel consultants is ever expanding. We believe our responsibility has changed significantly. We have been working diligently to stay abreast of the ever-changing travel requirements. This expansion encompasses consultation, researching and understanding the complex health and safety protocols. We have been deciphering both information and misinformation as they refer to destinations around the world as well as the everchanging travel requirements. We continue to listen and collaborate with each and every one of you to better understand your vision, to create, design, secure, and manage your travel. You will see travel companies moving to a consulting base model for travel planning that is sustainable in light of the expanded management and needs for future travel. We remain committed to you in providing exceptional travel experiences, ensuring that you have multiple levels of advocacy for peace of mind and assurance as we navigate your travel in a post COVID-19 world.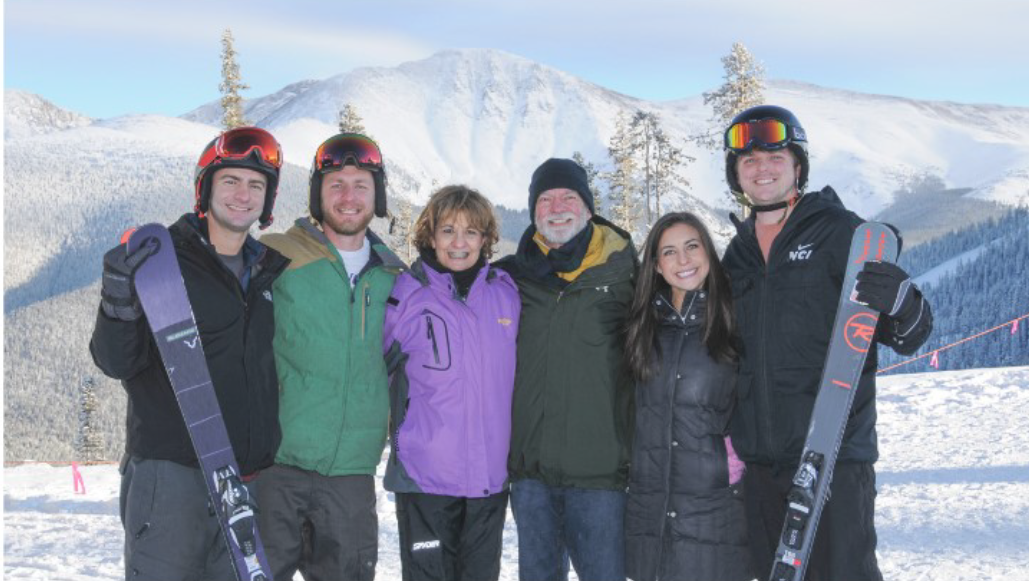 WE ARE LOOKING FORWARD TO OUR NEXT FAMILY TRIP TO THE MONTAGE PALMETTO BLUFF WITH A EUROPEAN RIVER CRUISE IN THE FALL.
WHAT WE PREDICT
We see travel steadily increasing for summer and beyond June 2021 and growing exponentially each week. We encourage you to book your vacations for this year and into 2022 before spring for the best availability. pricing and maximum flexibility. Traveling this Fall and into 2022 will show a steady resurgence. We would love the opportunity to partner with you in planning these future memorable experiences.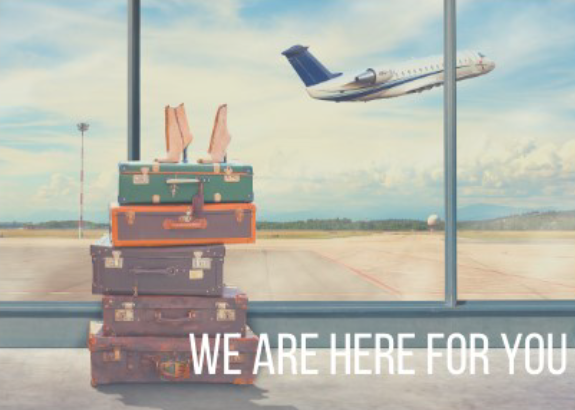 We have partnered and served with you for fifty years and we look forward in continuing to do so for many years to come. Be reassured that our exclusive Virtuoso partnership, global travel partner relationships, and our commitment will continue to provide you the very best advocacy and consultative services possible. Our innate drive for human connection and the love of travel beckons us. Together, let us embrace today with kindness and patience as we look forward to a beautiful tomorrow.
Wishing you and yours, health, happiness, love, and treasured moments.